Friday, 25 August 2017 -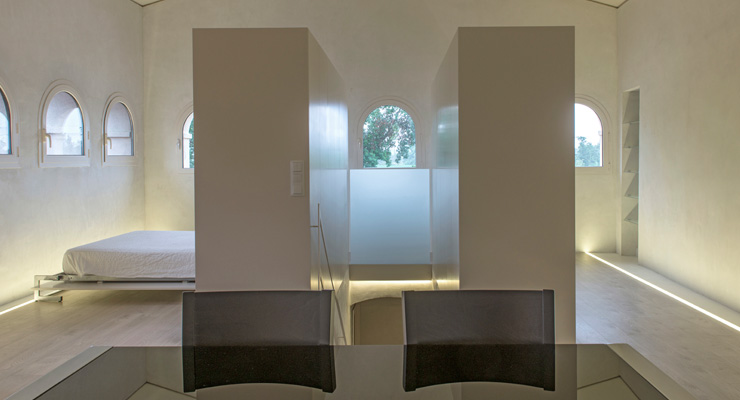 RCR Architects exposition in Palau Robert in Barcelona
An exposition of RCR Architects (Rafael Aranda, Carme Pigem y Ramon Vilalta) has been presented in Palau Robert in Barcelona, representing their first retrospective exposition on the occasion of their 25 anniversary.
Throughout their career, they have received numerous awards and recognitions, inter alia: RIBA honorary members, Chevalier del orden des Arts et des letra and the National Prize for Culture from the Generalitat de Catalunya.
CERCLE GESPROMAT has participated as Project Manager in the construction process of some of their projects such as: La Urbanització del Firalet d'Olot or el Molí de les Vinyes. All RCR projects entail a great compromise and responsibility because the interventions are developed in natural spaces.
The architecture of RCR represents a reflection on the contemporary time we are living in. Their architectural work always conveys the harmony among people, technology and nature.
The exposition outlines a route through the professional career of RCR where different of their recurring concepts are presented:
The mediation in the landscape
The space in the time
The happy space
The public and social functions
The structure and materiality
System and dematerialization